How Do I Feel Good When Masturbating or Having Sex
I've never been a very sexual person - growing up, I didn't explore myself or experiment with others. The few times I tried touching myself it didn't feel like much so if I ever felt turned on I just let myself feel turned on and didn't do anything about it. Needless to say, I have never orgasmed

Fast forward to today and I am now in my mid-twenties and with my first sexual and romantic partner. He's very willing to try stuff with me and learn, but unfortunately, I am also his first sexual partner, and I don't know what feels good for me, so it's a bit of the blind leading the blind.

He has no trouble working me up so that I'm wet and ready for PiV sex, and I feel very safe and comfortable with him both in and out of the bedroom. But while it all feels pleasant, nothing feels distinctly good. I don't need to orgasm (though it would be nice!) but I would like to feel pleasure, at least.

I'm trying out masturbating to get more in tune with my body but I've had pretty poor success at feeling anything positive and wanted to hear what other folks here think. Here's what I've tried, both with and without my partner: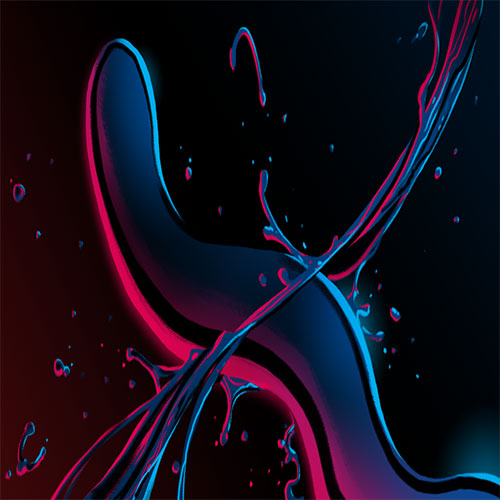 Sex toys This is a pretty new world for me. I tried one of those rose toys and just got a vibrator (just tried using this one once though) and it's not great. My experience is that I hold it to my clit and I can start feeling very, very mildly good for like 10 seconds and then it just makes me squirt/pee A LOT, and that doesn't feel good, it just feels like peeing. Even if I pee right beforehand a lot of liquid comes out. If I could orgasm or feel good for more than 10 seconds then it'd be fine, but right now I'm just making a mess for nothing.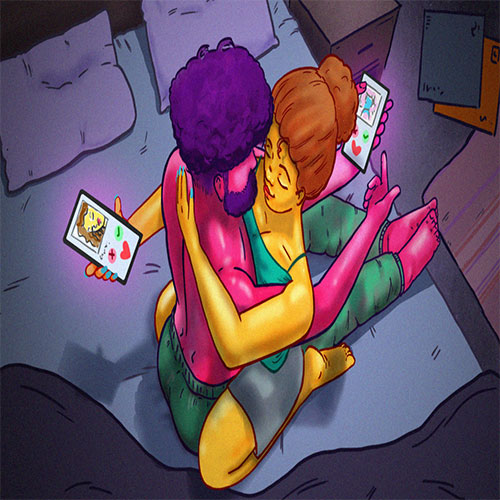 With partner Oral, fingering, and rubbing my clit can get me wet and feel nice, but they don't feel pleasurable and nothing builds. Granted, we are both pretty inexperienced, but I don't see how he could do something that would make me feel drastically better.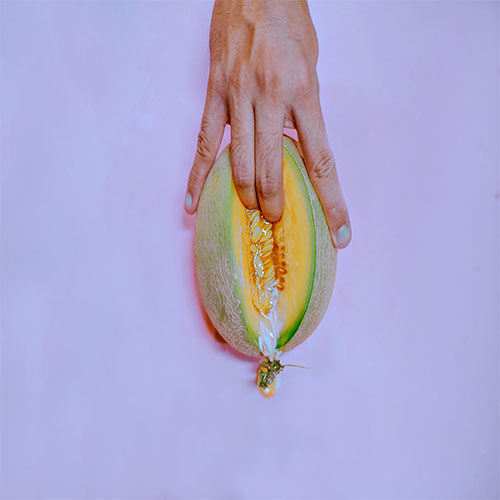 With my own hands, I've tried a few ways of touching myself and found that pressure and movement around the sides of my clit feel the best, but it feels like just that square centimeter of me feels nice. Perhaps I need to just keep going at it, but it's easy to lose interest when I've been stimulating myself for 20 minutes and there's not much.

What does feel good By accident, while trying to masturbate I discovered that if I cross my legs and squeeze and rub them together I feel perfect. Very, very good quite quickly. It helps if I'm already turned on but even if not I can get to feeling good relatively fast. It gives me pleasure that feels deeper in me and ebbs and flows a bit. I've never reached orgasm this way, however; maybe it's just a matter of doing it longer but since I need to squeeze hard it gets tiring quite quickly.

I have also recently noticed that if I'm turned on, the rumbling sensations of sitting on a car or bus, or the motions of moving my legs as I walk, can feel quite nice. Again, I don't think I could ever cum from this, but it's nice to feel good and even this is better than how I feel from vibrators.

Does anyone have any advice? I'm fine the way things are, but now I wish I explored myself more when I was younger, I'm frustrated that sex toys are so messy yet pleasureless for me, and I'm slightly worried that my parts just don't work right. I did get my hormones checked and they are normal.