It's April Showers And A Lot Of Us Are Seeing Grey Skies!
Shower sex!
How do you improve shower sex?! It's hot, passionate, and delivers on the atmospherics! However, that shower can be leveled up significantly by drafting in the Alger. Imagine, you're having an amazing time, surrounded by steam, everything is feeling great and then you add the Alger to the clitoris now, that is your titanic hands on the glass moment.
Alger 8 Inch Thrusting & Vibrating Stimulator $45.99 
This versatile dildo vibrator will enhance the way you masturbate and take sex and foreplay to new levels.
Hot Tub sex!
Did you(like us) get on the Lay-z Spa hype of 2020?! Well, if so, fire that baby up and get ready for an amazing night. The Atom Plus is the perfect toy for this, even if you aren't down for underwater P/V. It is a dual motor and it can stimulate the perineum and your partner's clitoris at the same time so whether you actually want PIV sex or not, you can have an amazing time grinding.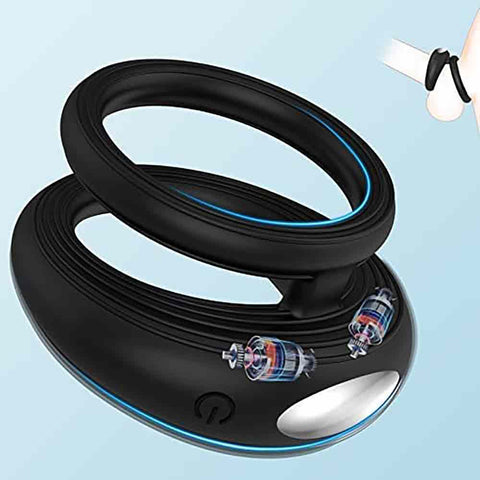 ATOM PLUS - Double Ring Male Vibrator $29.99
Delivers deep perineum stimulation as well as intense vibrations to the top of the shaft, leading to an incredible climactic experience.
Solo Bath Time!
Why not take your favorite toy for a bath? It's better than a rubber duck and it'll give you an amazing orgasm. We have a huge range of toys that you can get soaking but two of our favorites are the Pulse Solo Lux which can be controlled from your wrist, really allowing you to kick back and go hands-free, and the KURVE, which gives you that Treble and Bass experience which feels even better wetter.
KURVE - Realistic Dildo Vibrator for Women $39.99
The ultimate in user customization. Boasting a soft gel tip that provides a broad surface area and ergonomic contours that ensure the right kind of pressure just where you want it
Pulse Solo Lux - Male Masturbator Penis Training Vibrator $29.99
Go hands-free with the clever wrist-strap remote, and push power to the limits when you unleash the LUX's dedicated Turbo button!